Welcome to Capital Bespoke Tailoring
Traditional tailoring craft using the latest industry best practices
We pride ourselves in giving you the quality, fit and affordability
Located in the heart of London, Capital Bespoke Tailoring, offers a high quality, affordable tailoring service, including Made to Measure and Bespoke Designer Alterations.
Experience
All our work is provided by us to the highest quality and standards in our workshops in London. Work is hand finished, hand stitched linings and hand sewn button-holes.
Bespoke tailors
Bespoke tailors are rare in London. We craft suits and clothing to offer you extreme comfort and fit.
Alterations
When you visit us, you will receive a warm welcome. We will provide you with advice and assistance on the alterations needed for your garments.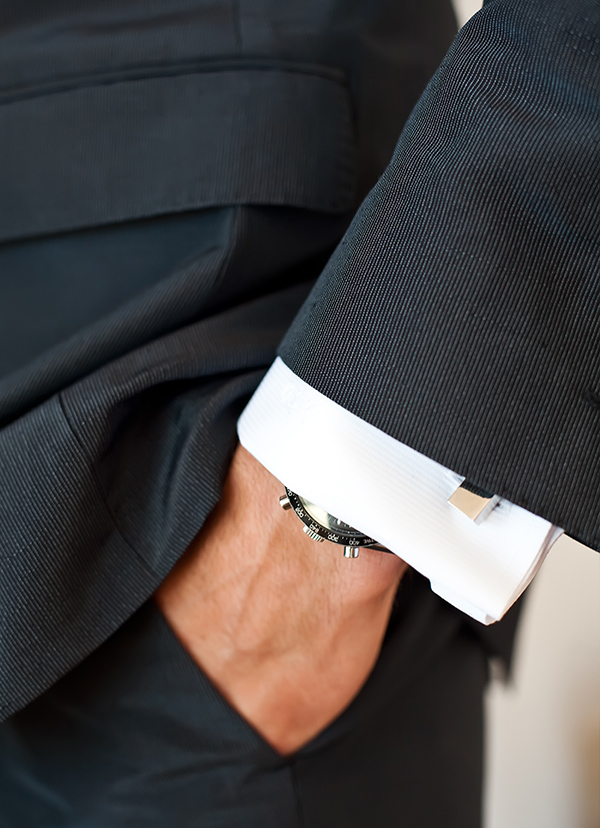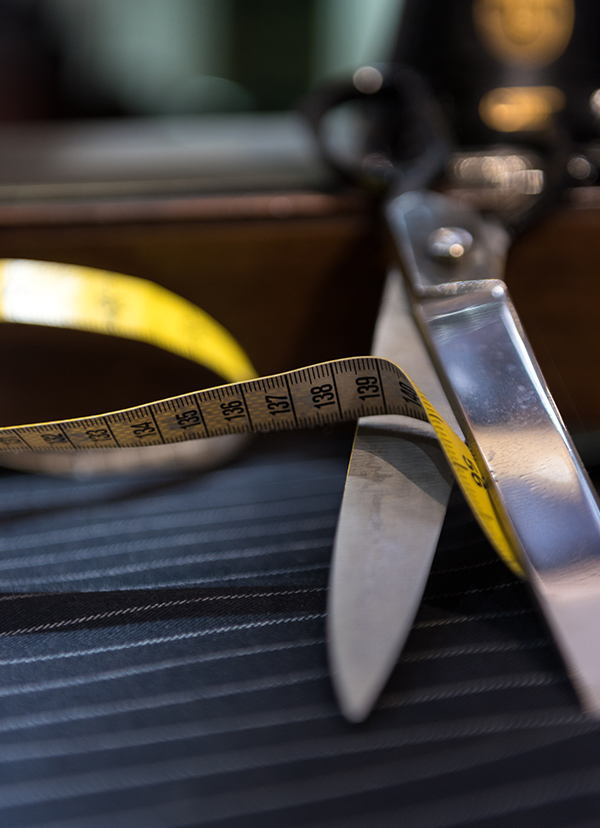 Our Story
There are considerable and various reasons why you may find that your clothes are to be tailored.
Evidence based, shop-bought clothing often does not fit the buyer therefore, sometimes a garment may be too long in places, and require shortening.
Services
Traditional tailoring craft using the latest industry best practices